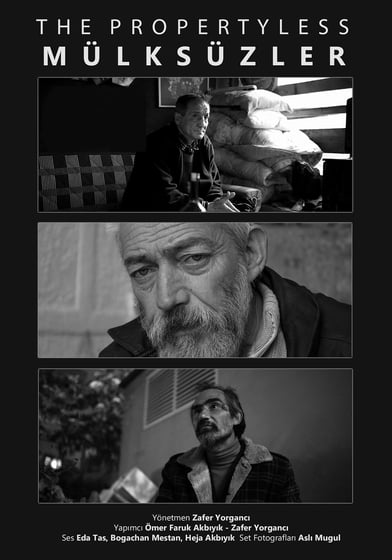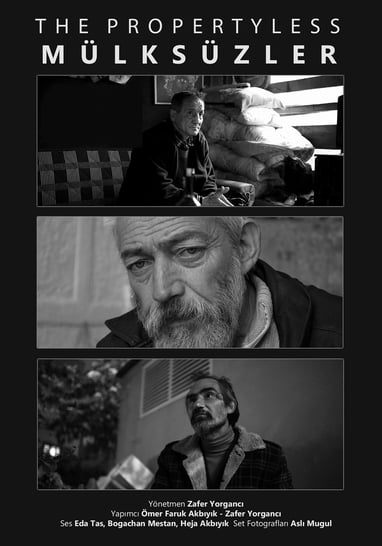 The Dispossessed (2015) / documentary short, 10 min.
SYNOPSIS The film tells the stories of people who live in different districts of Istanbul. In the documentary, we witness people who are forgotten by society, namely the dispossessed.
Assistant Director/Producer: Ömer Faruk Akbıyık
Sound Recording: Eda Taş, Umut Heja Akbıyık, Boğaçhan Mestan
Director/Montage/Camera/Producer/Creator: Zafer Yorganci
2016, "Special Jury Prize Award" Gençöncüler Association Short Film Competition in Turkey.

2016, Doc Sun back Film Festival in the U.S.A.

2016, Goldensun Short Film Festival in Malta.

2015, 10th International Second Hand Film Festival in Turkey.
IMDb: https://www.imdb.com/title/tt14148376/?ref_=nm_knf_t2
trailer: https://vimeo.com/141663704
Frames (2021) / fiction short, 10 min.
With the support of European Union Funds & With the contribution of the University of Lower Silesia.
SYNOPSIS A father and son have sought refuge in Turkey due to the war in Syria. After long internment in a refugee camp, they eventually reach Istanbul where they must learn to live again. After the trauma of war and loss causes them to unexpectedly remain in a peculiar state.
Cast: Muhammed M. Erzen, Sertac Cihan
Line Producer/Assistant Director: Sertac Timar
Graphic Design: Mihir Moshuir
Director/Montage/Camera/Producer/Writer: Zafer Yorganci
trailer: https://vimeo.com/526535021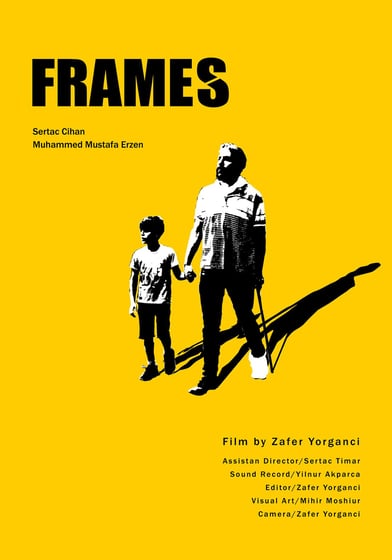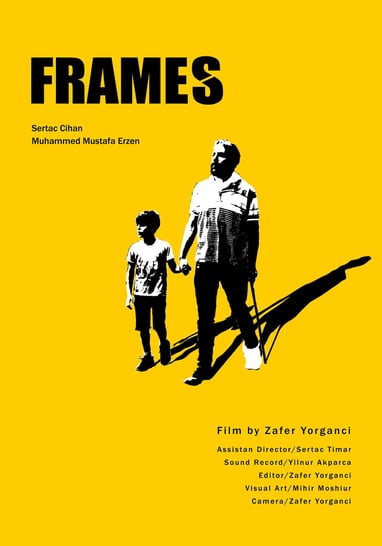 All rights reserved © Zafer Yorganci ©